State ISN tweeted a link to some newly-declassified documents related to the NPT.
There is assuredly material of considerable scholarly value in the collection. But this one gives insight into the minutiae of such a diplomatic effort.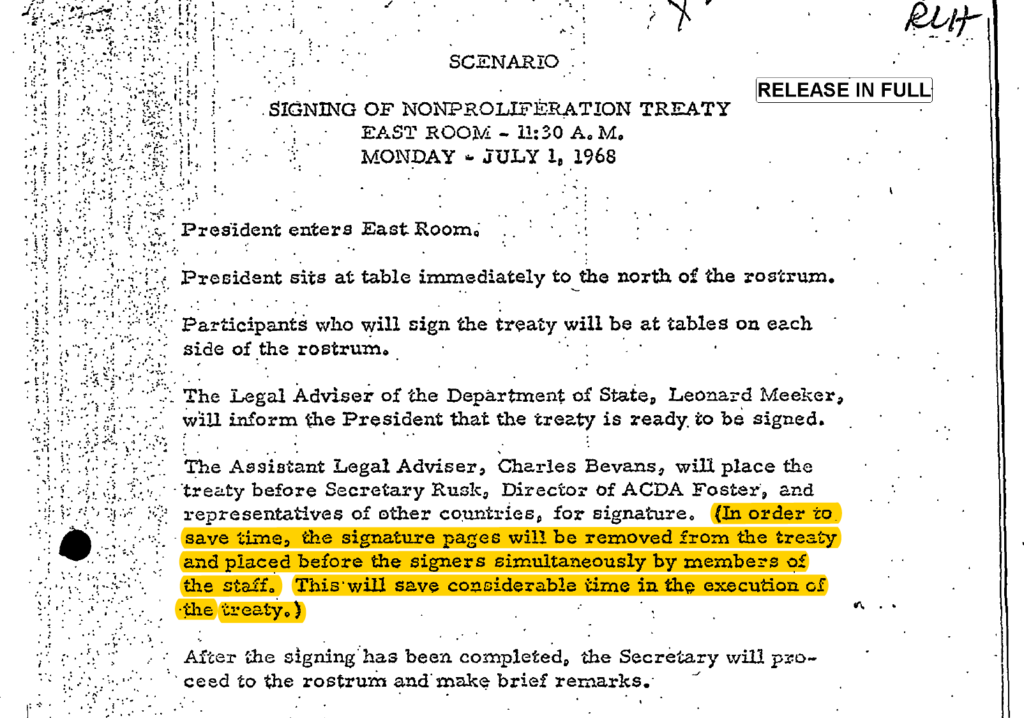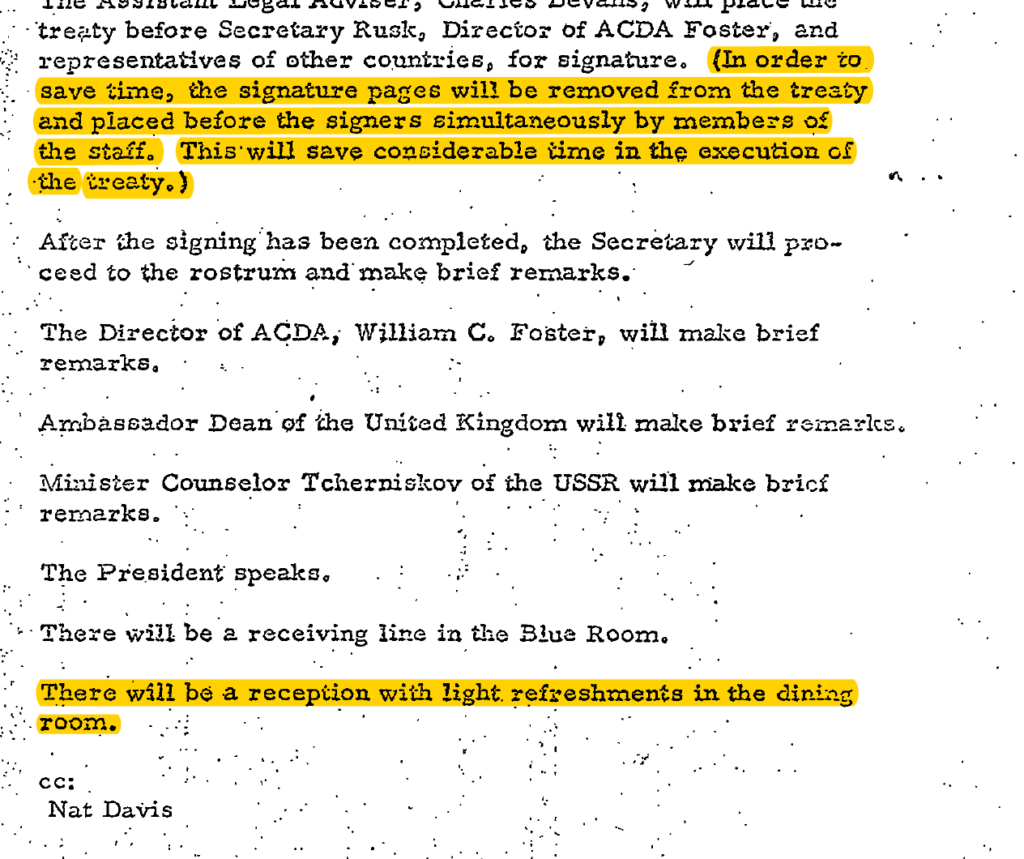 I really love this last one. I'm genuinely not taking the piss; this stuff is important.